Custom Automotive Interiors - Headliners, Carpet, And Trim
Tritex Corporation creates custom automotive interiors. Whether you need beautiful new carpet, trim, or headliners, we have you covered.
Custom Automotive Interiors
Tritex Corporation is your main source for custom automotive upholstery services. With an experienced staff and careful planning and execution, we can restore your vehicle's original interior back to pristine condition. Our work is certain to have you coming back for all of your custom automotive interior needs.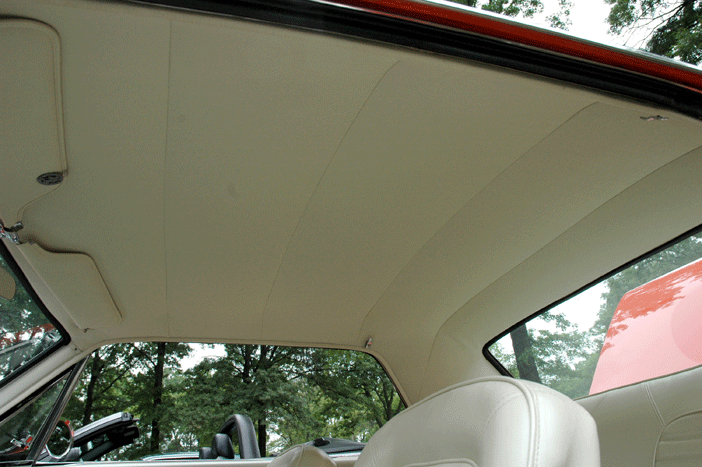 Carpeting and Trim
Vehicle interiors are filled with soft-trim pieces and carpeting. In most cases, Tritex can assess and provide options for your soft-trim issues. Carpet replacements can be installed using OEM carpet kits or after-market kits that are vehicle specific. Stop by today and let Tritex review your trim & carpet needs.
Headliners
Saggy Headliners not only look bad, but they can also dangerously divert your attention away from the road, creating the potential for accidents. At Tritex, we have the experience necessary to restore your Headliner back to its original condition.
Insurance Claims
Tritex has decades of experience dealing with insurance claim jobs. Tritex maintains good working relationships with many insurance representatives and adjusters in the region. If and when an insurance claim is needed on the original upholstery in your vehicle, Tritex is here to bring it back to its original luster.

To coordinate a time for custom automotive interior work, contact us now. We perform all custom automotive upholstery services at our Columbus facility.